Cape Atlantic Home Inspections
There is no substitute for experience
The FIRST Certified Master Inspector in Cape May and Atlantic Counties Proud recipient of the Gerry Beaumont Educational Achievement award for 2016 and 2017.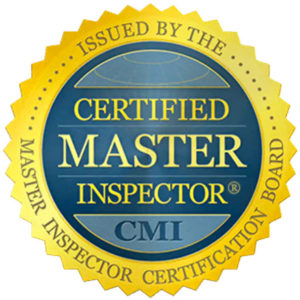 Download the Free Safe Home Book
This publication is a compilation of well-researched articles especially for homeowners. They include valuable information and tips for helping keep families safe and their homes in top condition.
Please enjoy it with my compliments!
Sincerely, Ed Wisham
We are passionate about exceeding your expectations.
Cape Atlantic Home Inspections, LLC provides both a superior customer experience and tremendous value for our customers with our detailed and professional home inspections. With over 44 years of experience in construction and inspections, we promise to exceed your expectations and guarantee our best effort. We will inspect every inch of your property to make sure that you are making an informed purchase. Our experience and expertise is what leads us to catch issues that others may miss.
Purchasing a home is one of the largest purchases you will make. We are honored that you are considering Cape Atlantic Home Inspections, LLC for your home inspection. For questions or an estimate, please contact us.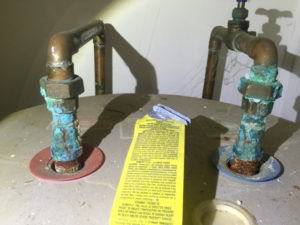 Corrosion on Water Heater Pipes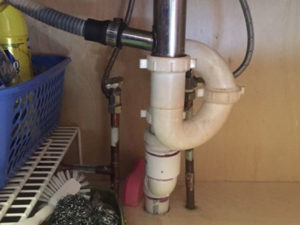 Improper S-trap Under Sink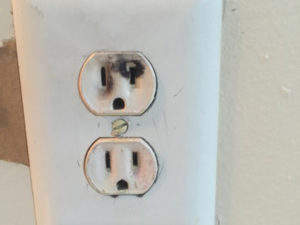 Faulty Outlet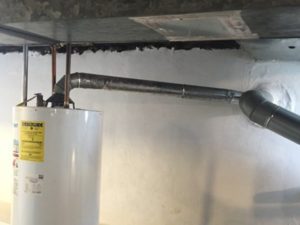 Inadequately Vented Water Heater
Sign in using the form below to view your report
NJ Home Inspector License #24GI1448

NJ Department of Community Affairs License #004225

Building Inspector – HHS
Building Subcode Official

Fire Inspector – HHS

Fire Subcode Official
Construction Official

Housing Code Official

Inspector of Hotels & Multiple Dwellings
International Association of Certified Home Inspectors (Internachi) Member#NACHI15121005

International Association of Certified Indoor Air Consultants (IAC2) Certification #IAC2-04-6760 (mold)